Shawn Ranasinghe, a business trainer.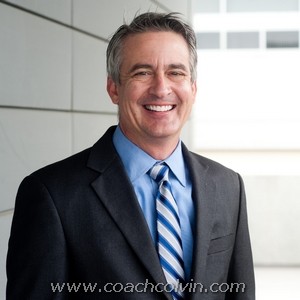 Shawn is involved in such business fields as:
Personnel management

Business trainings development, promotion and conduction

Personnel audit

Psychological personnel testing

Management and top-management coaching

Implementation of an assessment personnel rating

Personnel competency testing

Development and implementation of personnel efficiency programs
Norma Levin, an HR marketing expert.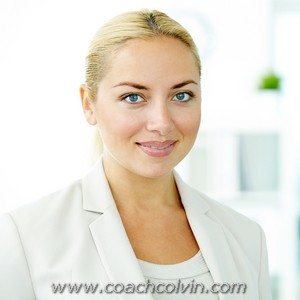 Norma's resume includes the following achievements:
HR branding

Development of personnel motivation systems

Personnel coaching

Corporate branding

Development of personnel social care plans

Benchmarketing

Remote personnel management
Alex Seigel, an HR consultant.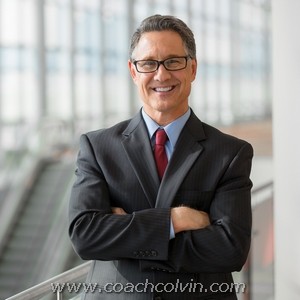 Alex is experienced in such HR fields as:
Developing a personnel department in a brand new company

Document management

Databases and hardcopies reconstruction

HR department inspections

Organizational restructing

Personnel recruitment, promotion, demotion, dismissal
Dennis Legaz, a recruiter.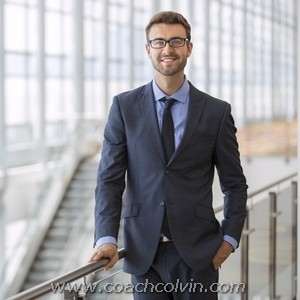 Dennis is skilled in the following professional fields:
Establishment of recruiting requirements

Determination of applicant requirements

Recruitment advertisement

Determination of applicants' qualifications

Interview management

Employment law application
QuickLease Car Rentals,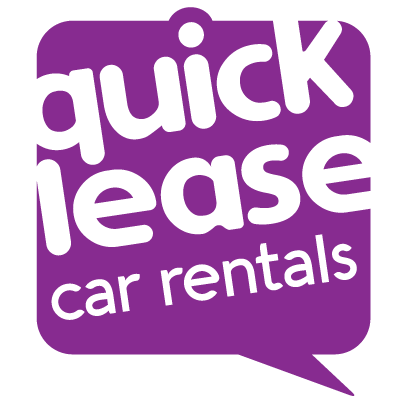 We are now teamup with quicklease.ae and you can avail benefits as below:
Cheap Car Rental Service.

Nissan Kicks on Promotion: AED 2200 Per Month.

Rent a car for 3 days and get 2 days free.

Easy Documentation.

1000+ Cars from different brands.